Our Story
Our plans for the Global Priorities Institute stem from the understanding that decisions about how to benefit people warrant careful thought. Resources are often scarce, and some opportunities to use them altruistically do much more good than others. Discerning which opportunities to pursue, however, often requires grappling with complex theoretical questions about how to evaluate different causes, how to predict the effects of our actions, how to act in the face of uncertainty, and many other topics. The Global Priorities Institute aims to answer such questions. We begin with issues directly relevant to real-world decision-making, and we use the tools of multiple disciplines -- especially philosophy and economics -- to investigate them as rigorously and methodically as possible.
Our Vision
A world in which global priorities are set by using evidence and reason to determine what will do the most good.
Our Mission
To conduct and promote world-class, foundational research on how to most effectively do good.
Prof Hilary Greaves
Director
Hilary Greaves is a professor at the University of Oxford in the Faculty of Philosophy. She has publications in top philosophy journals on philosophy of physics, formal epistemology and ethics and has extensive experience of interdisciplinary work with physics and economics. Most recently, she has worked on population ethics, discounting and the problem of cluelessness.
Assoc Prof William MacAskill
Research Fellow
William MacAskill is an Associate Professor of Philosophy at Oxford University. He has published in philosophy journals such as Mind, Ethics and the Journal of Philosophy, and authored the bestselling book Doing Good Better. He co-founded the international non-profits Centre for Effective Altruism (2012), 80,000 Hours (2011) and Giving What We Can (2009).
Dr Michelle Hutchinson
Operations Director
Michelle Hutchinson holds a DPhil in applied ethics. Prior to working for the Global Priorities Institute, she was the Executive Director of Giving What We Can.
Assoc Prof Andreas Mogensen
Research Fellow
Andreas Mogensen is an Associate Professor of Philosophy at Jesus College Oxford, prior to which he was an Examination Fellow at All Souls College Oxford.
Prof John Broome
Emeritus White's Professor of Moral Philosophy (Oxford University)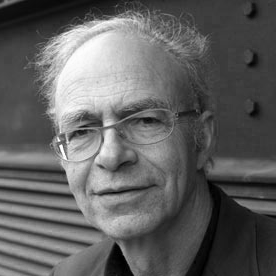 Prof Peter Singer
Ira W. DeCamp Professor of Bioethics (Princeton University)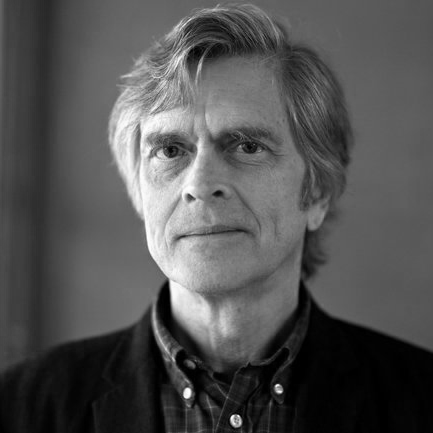 Prof Jeff McMahan
White's Professor of Moral Philosophy (Oxford University
Prof Marc Fleurbaey
Robert E. Kuenne Professor in Economics and Humanistic Studies (Princeton University)
Mr Luke Muehlhauser
Research Analyst at Open Philanthropy Project
Prof Michael Kremer
Gates Professor of Developing Societies in the Department of Economics (Harvard University)
Prof Yew-Kwang Ng
Albert Winsemius Chair Professor in Economics (Nanyang Technological University)
Dr Owen Cotton-Barratt
Research Fellow, Future of Humanity Institute
Assistant Professor Eva Vivalt
Australian National University
Dr Toby Ord
Research Fellow, Future of Humanity Institute
Dr Rossa O'Keeffe-O'Donovan
Research Fellow, University of Oxford